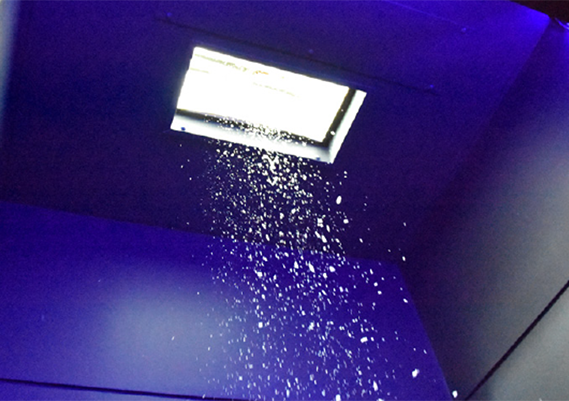 Snow rooms or snowrooms help develop immunity and immensely increase your body well-being.
If done regularly, alternating hot and cold treatment on the body (the so-called contrast therapy) enhances the overall health benefits and well-being of the body and mind.
Among the most important benefits of snowrooms are:
Instills a feeling of deep relaxation.

Stimulates the body's metabolism.

It imparts strength to the blood vessels.

Beneficial for skin and hair.

The airway is calmed and allergy symptoms are minimized.

Relieves aches and pains in the body.

The tissues of the body get adequate oxygen with their proper circulation.

It also strengthens immunity.
Show more
Show less