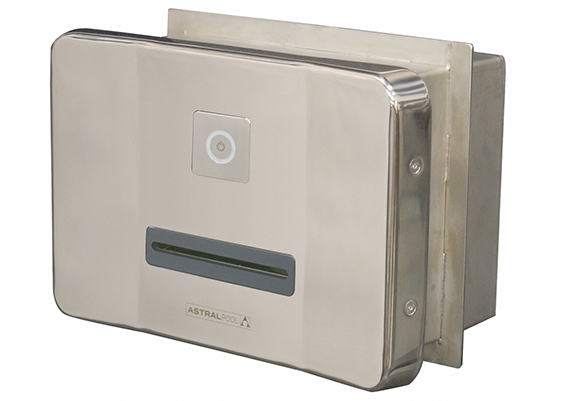 Fully integrated countercurrent solutions that enable users to swim and train in their own swimming pool. Systems that are easy to install and that provide the pressure and thrust needed to practise swimming.
Made of stainless Steel, AstralPool countercurrent swimming machines enable users to customise their therapeutic or recreational water activities and training in any kind of swimming pool.
Their compact design and small size allow their installation in a small space and facilitate their full integration in a swimming pool, as well as in multiple installations.
Show more
Show less