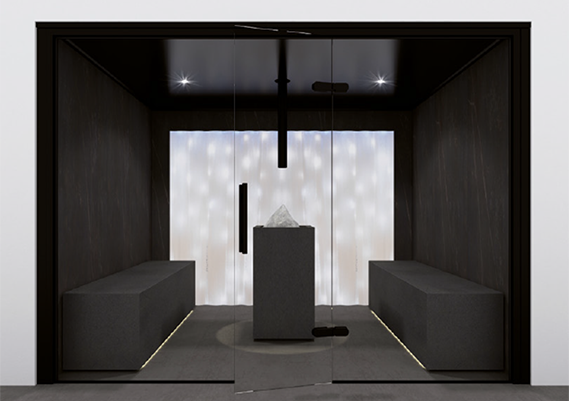 The benefits of complementing the sauna with cold baths reactivate our body. This temperature contrast stimulates the blood, improves its circulation and leaves a feeling of renewed energy.
And the ice cabin, in which through its high temperature a level of between 6 and 10 degrees lower than the outside is maintained. It is a complementary means to achieve the thermal contrast of heat and cold.
In this type of treatment, dilation and vasoconstriction are always sought, and it is a way of performing this contrast in a softer way.
Show more
Show less