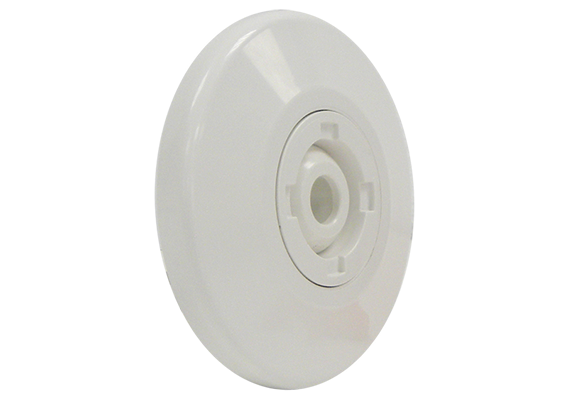 Wall conduit assembly, Outlet nozzle, Inlet nozzle and Clamp assembly to be installed in concrete pools, panelled pools and liner pools.
The dimensions of every item allow to be interchangeable with the same items in Stainless Steel.
The inlets can be installed in all wall conduits with 1½" BSP thread. The Clamp assembly allows to install the inlets in liner pools.
Each ABS item can be installed with stainless steel item and is interchangeable.


Show more
Show less